Postcard
Gan Israel is a place where kids' dreams come true.
Gan Israel campers are imbued with a deep sense of pride in their Jewish heritage and a love for the land of Israel, in a safe and fun environment.
Chabad Updates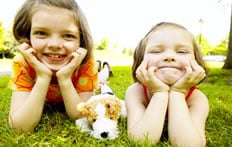 Camp Gan Israel
Camp Gan Israel's success lies with our devoted and caring staff, carefully selected for their dedication, sensitivity, and understanding of children's needs.
Staff
Our relatively low staff/camper ratio guarantees each camper every physical, emotional, and spiritual need.
Latest News
There are no posts to display at this time.